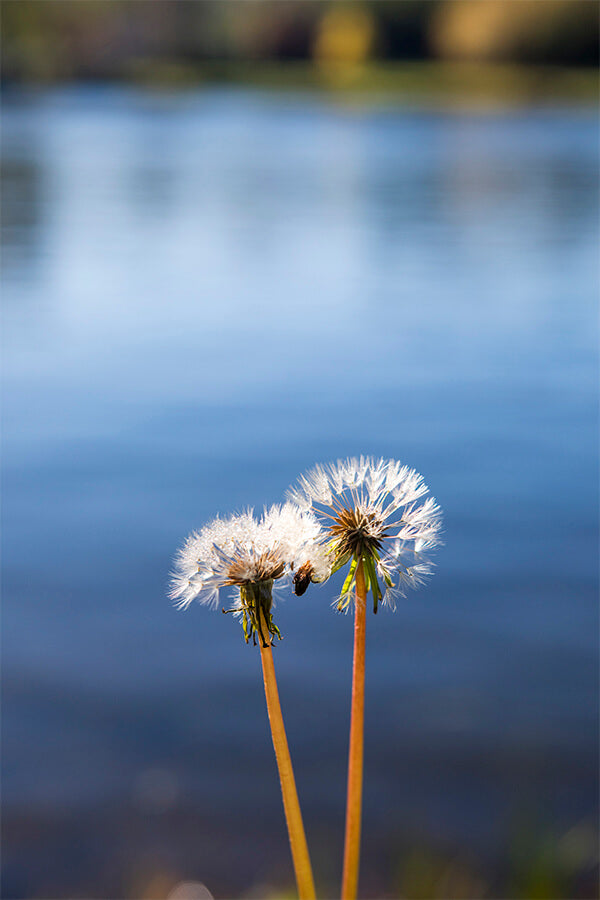 BOOTANI was born at the peak of the pandemic and its consecutive isolations. The escape for Rita and her two little ones was always the nature that surrounded their home. Born in the middle of Nature, our brand transforms that source of inspiration into concern and care for the environment around us. It is our priority to bring this vision to life in the most responsible way possible.
Therefore, our environmental concern covers all areas of our operation, from the fiber to the shipping:

- 95% of the fibers used in our textiles are sustainable (Organic Cotton, Ecovero Viscose and Recycled Polyester). 100% of the CO used is Organic; 100% of the PES used is recycled. We fight daily to remove virgin fibers from our products.
- All of those fabrics are produced in European market leading factories with high social and environmental responsibilities.

- In the wet process (Where there is the biggest environmental impact), the most technology advanced machines were used to allow above European average water and energy savings.

- All the chemicals used comply with REACh and OEKO-TEX norms.
- Our creations are produced in gender respectfull, socially safe, fair and ethical factories.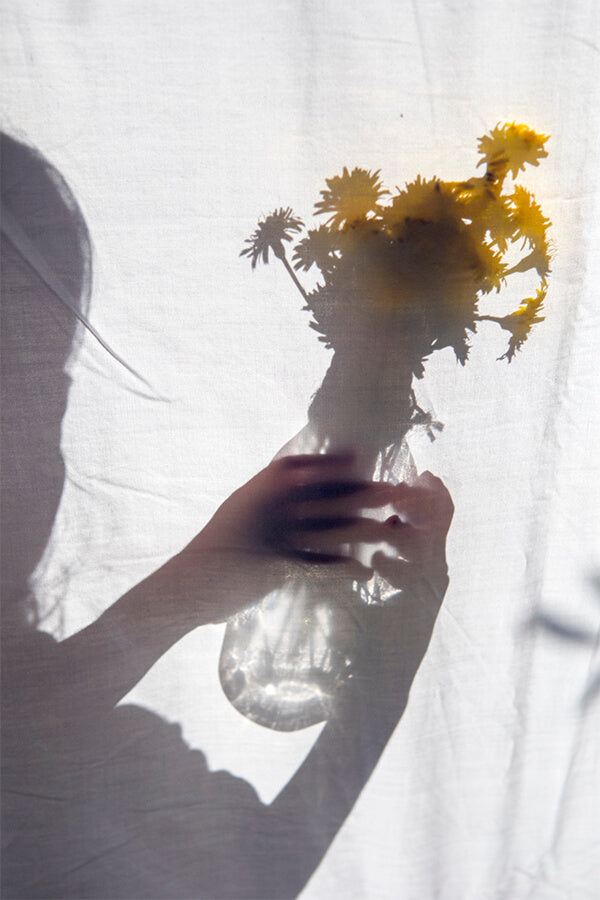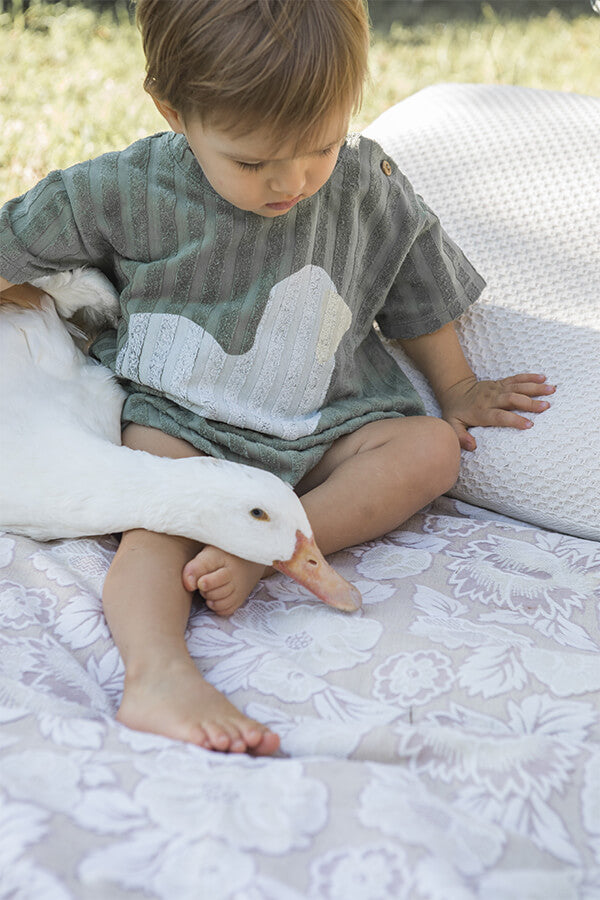 - The entire industrial and logistic scheme is constrained to a 20Km radius, minimizing all carbon emissions with subproduction transportation from the fabric production to your order shipping, from our warehouse.
- Bootani's shipping is Plastic Free, since we use our own exterior package made from recyclable paper and our envelope is 100% Recycled and Recyclable paper.
- Producing with high quality materials and manufacturers, we will always try to deliver garments to be enjoyed by more generations of siblings, cousins ​​or friends.